Fraud Protection for Seniors
Thursday, Nov 30, 2023 at 4 PM PST via Zoom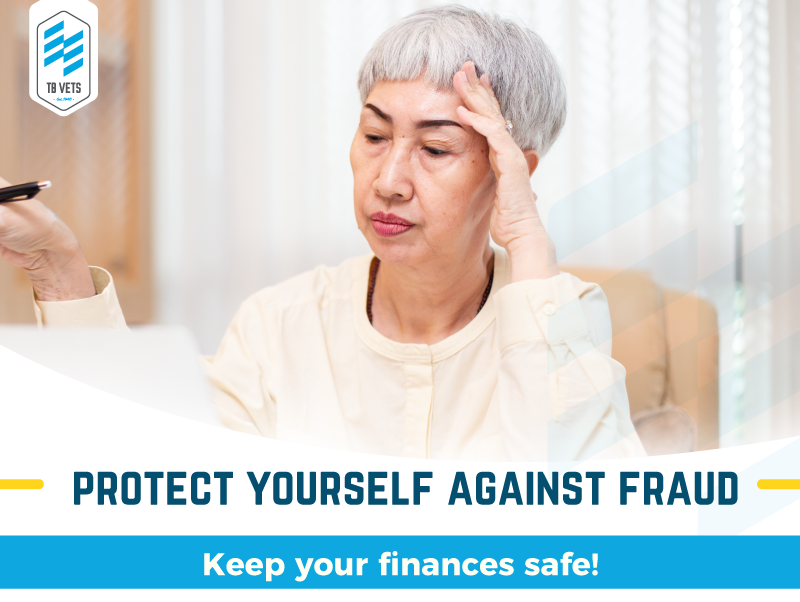 Empower yourself with knowledge to stay safe in today's digital world.
🗓️ Date: November 30th, 2023
🕓 Time: 4:00 PM
🎙️ Key Speaker: Angela Kaiser, CPA, CGA, CFP
Session Objective:
Join us for a free online webinar on Fraud Protection for Seniors and learn how to protect yourself and your loved ones against fraud. Angela Kaiser will provide insights and strategies to safeguard your finances and personal information.
Learning Outcomes:
Understand what fraud is and how it works.
Learn how to identify the signs of fraud and how to act on suspicions.
Discover the top three scams targeting seniors.
Understand why seniors are targeted and how to safeguard against it.
Know what to do if you become a victim of fraud.
Stay safe online and protect your financial well-being. Don't miss out on this invaluable opportunity.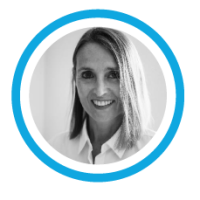 Angela Kaiser
 UBC graduate of the Sauder School of Business and holds CPA, CGA and CFP designations. She completed the ICD.D (Institute of Corporate Directors) program in 2010 and works in public practice providing corporate and personal tax services and business consulting to small business clients and individuals. Over the past 20 years she has served on multiple Boards as a corporate director with experience in governance, audit, and risk management. In addition to chairing multiple audit committees, she has served as Chair of Prospera Credit Union, Stabilization Central Credit Union, and Chair of Risk Review and Investment & Loan
Committee, Central 1 Credit Union. She has volunteered as a Board member for multiple no-for-profit organizations including BC Association of Cooperatives, Agape Street Ministry and Sancta Maria House Association. She also completed a six-year term on the Delta Police Board where she served as Director of Finance and Risk Management, Vice-Chair and on the Executive of the BC Association of Police Boards. Currently she is the Finance Chair for EComm-911 in BC. In 2018 she received the PEAK Award for Significant Board Contribution by the Association of Women in Finance. Caring for community and learning is important and therefore she volunteers as a facilitator for the CPA Financial Literacy Program, acts as a judge for the annual Peak Awards, and runs a piano studio with her daughters in North Delta. When not working or volunteering, you can find her cycling, hiking, playing pickle ball, kayaking, snowshoeing or simply spending time with her family.
TB Vets teams up with insightful and engaging experts every month to give our donors and friends an opportunity to learn something new from the comfort of their own home. From health and lifestyle to finance and estate planning, you are sure to learn from and connect with experts in various fields, as well as other TB Vets supporters. We thank our partners for sharing their expertise for free.
To access previous webinars, please click here: https://bit.ly/youtube-tbvets
If you would like to make an additional contribution, or become a TB Vets donor, every dollar you give will help us provide more respiratory equipment to hospitals and clinics across the province: