Estate Planning for Blended Families
Tuesday, January 31, 2022 at 12 PM PST via Zoom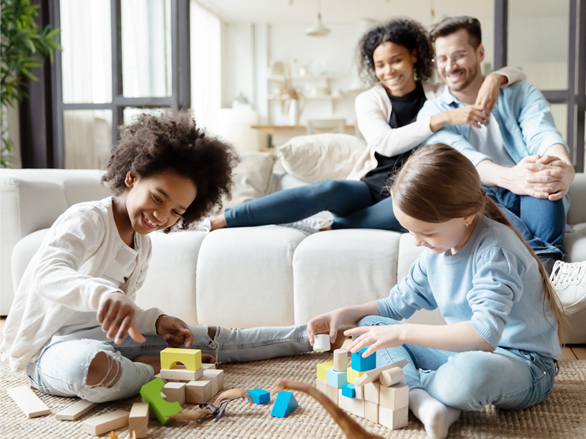 Blended families are the norm these days, but they do create complications for Estates! Join lawyer Raya MacKenzie to learn what obstacles may arise and how to plan for them in advance. Essential aspects of Estate plans involving stepfamilies will be covered:
What is Wills Variation and how does it impact blended families?
Who is a "spouse" in Estates law?
What are the outcomes of Estates cases involving blended families?
What can be done to prevent Estates issues in blended families?

Raya D.J. MacKenzie
Barrister & Solicitor,
Jawl Bundon LLP
TB Vets teams up with insightful and engaging experts every month to give our donors and friends an opportunity to learn something new from the comfort of their own home. From health and lifestyle to finance and estate planning, you are sure to learn from and connect with experts in various fields, as well as other TB Vets supporters. We thank our partners for sharing their expertise for free.
To access previous webinars, please click here: https://bit.ly/youtube-tbvets
If you would like to make an additional contribution, or become a TB Vets donor, every dollar you give will help us provide more respiratory equipment to hospitals and clinics across the province: