Choose to Move: Exercise Program Tailored for Seniors
Tuesday, January 25, 2022 at 4 PM PST via Zoom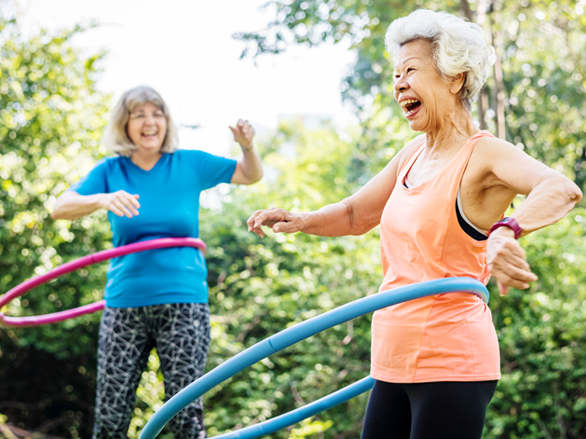 Staying active can sometimes be a challenge as we age, but fortunately there are programs available locally and online to help us stay the course. Sarah Lusina, Interim Executive Director of Active Aging Society, will talk about the Choose to Move program that the Active Aging Society designed specifically for seniors. Choose to Move enables participants to keep physically active, form friendships and connect to health promoting resources in their community.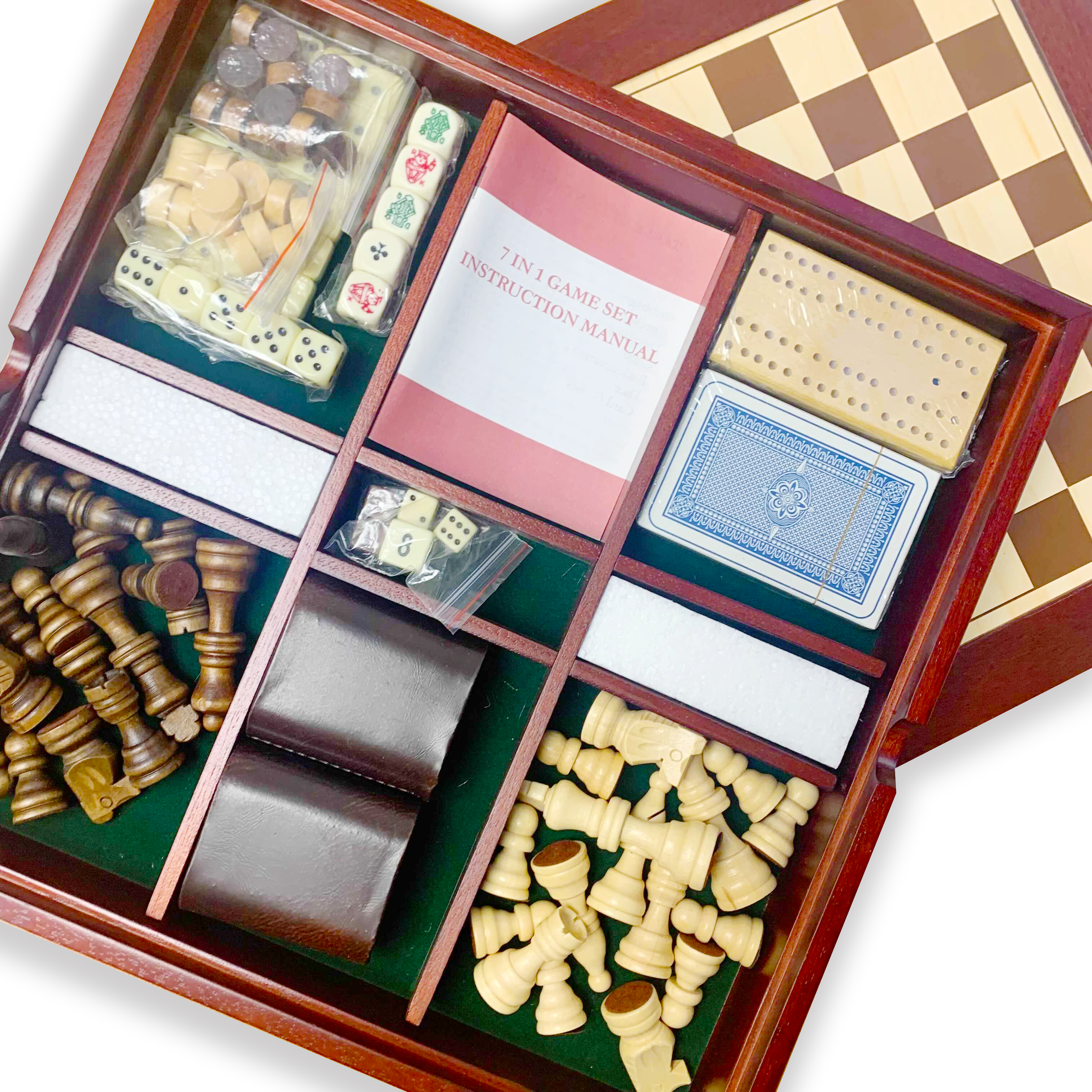 Register and Attend For Your Chance To Win!
BONUS: Registered participants in this webinar get a chance to win a 7-in-1 board game set that was generously donated to TB Vets! Please feel free to share this page and invite your friends and family to join!

Sarah Lusina
Interim Executive Director of Active Aging Society and co-Chair of the Physical Activity for Health Collaborative with the BC Alliance for Healthy Living
TB Vets teams up with insightful and engaging experts every month to give our donors and friends an opportunity to learn something new from the comfort of their own home. From health and lifestyle to finance and estate planning, you are sure to learn from and connect with experts in various fields, as well as other TB Vets supporters. We thank our partners for sharing their expertise for free.
To access previous webinars, please click here: https://bit.ly/youtube-tbvets
If you would like to make an additional contribution, or become a TB Vets donor, every dollar you give will help us provide more respiratory equipment to hospitals and clinics across the province: tbvets.org/donate