Out and About: Sustainable Ways
for Seniors to Get Around
Tuesday, October 18, 2022 at 4 PM PDT via Zoom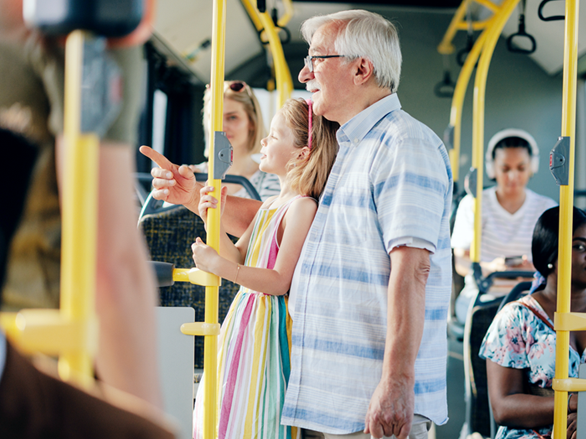 In this webinar, Sasha Rodriguez of Better Environmentally Sound Transportation (BEST) will talk about active transportation options for seniors in British Columbia.
With 25% of British Columbians turning 65 in the next ten years, many will need and want alternatives to driving. As an organization with a long history of promoting sustainable transportation, BEST recognizes the significance of having discussions about driving cessation and alternative modes of transportation.
Their Seniors on the Move project engages seniors, health practitioners, transportation providers, municipalities, and others to better plan for age-related changes in transportation; remove existing barriers to mobility, and; introduce innovations that respond to population aging, social equity and inclusion, and climate change.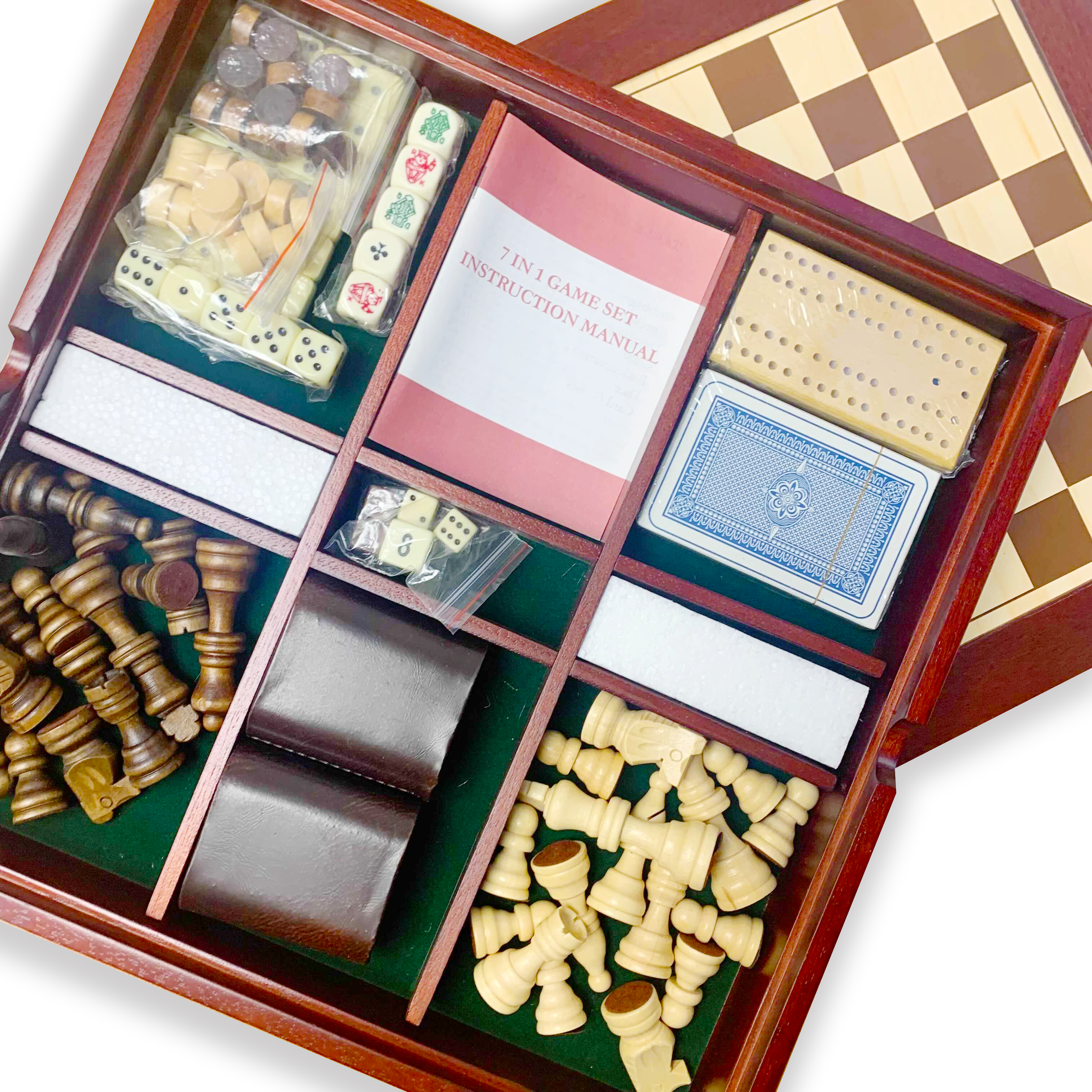 Register and Attend for Your Chance To Win!
Participants get a chance to win a 7-in-1 board game set that was generously donated to TB Vets! Please feel free to share this page and invite your friends and family to join!

Sasha Rodriguez
is a recent graduate of University of British Columbia with a background in urban forestry and green space management. During her undergraduate studies, she had the opportunity to research how to design and build more livable and resilient cities, and she noticed that cities were not being designed adequately for an aging population. She is now able to collaborate with a fantastic team at Better Environmentally Sound Transportation (BEST) as part of the Seniors on the Move (SOTM) initiative, which is a project led by seniors to improve and increase transportation options for older adults across the province.
TB Vets teams up with insightful and engaging experts every month to give our donors and friends an opportunity to learn something new from the comfort of their own home. From health and lifestyle to finance and estate planning, you are sure to learn from and connect with experts in various fields, as well as other TB Vets supporters. We thank our partners for sharing their expertise for free.
To access previous webinars, please click here: https://bit.ly/youtube-tbvets
If you would like to make an additional contribution, or become a TB Vets donor, every dollar you give will help us provide more respiratory equipment to hospitals and clinics across the province: