Thursday, June 30, 2022 at 11 AM PDT via Zoom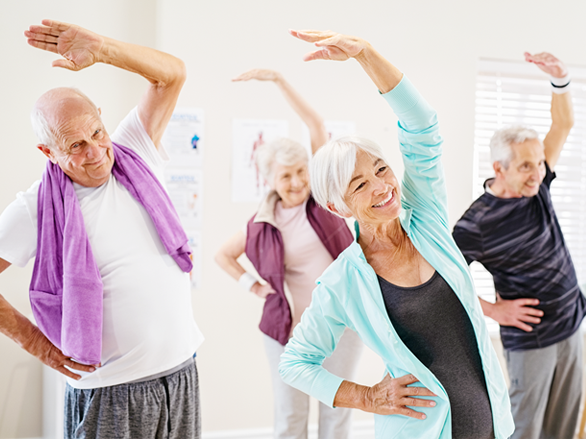 In this webinar you will learn more about the physical and mental changes that happen with age, and how exercise is one of the most effective ways to promote and improve the quality of your life over time.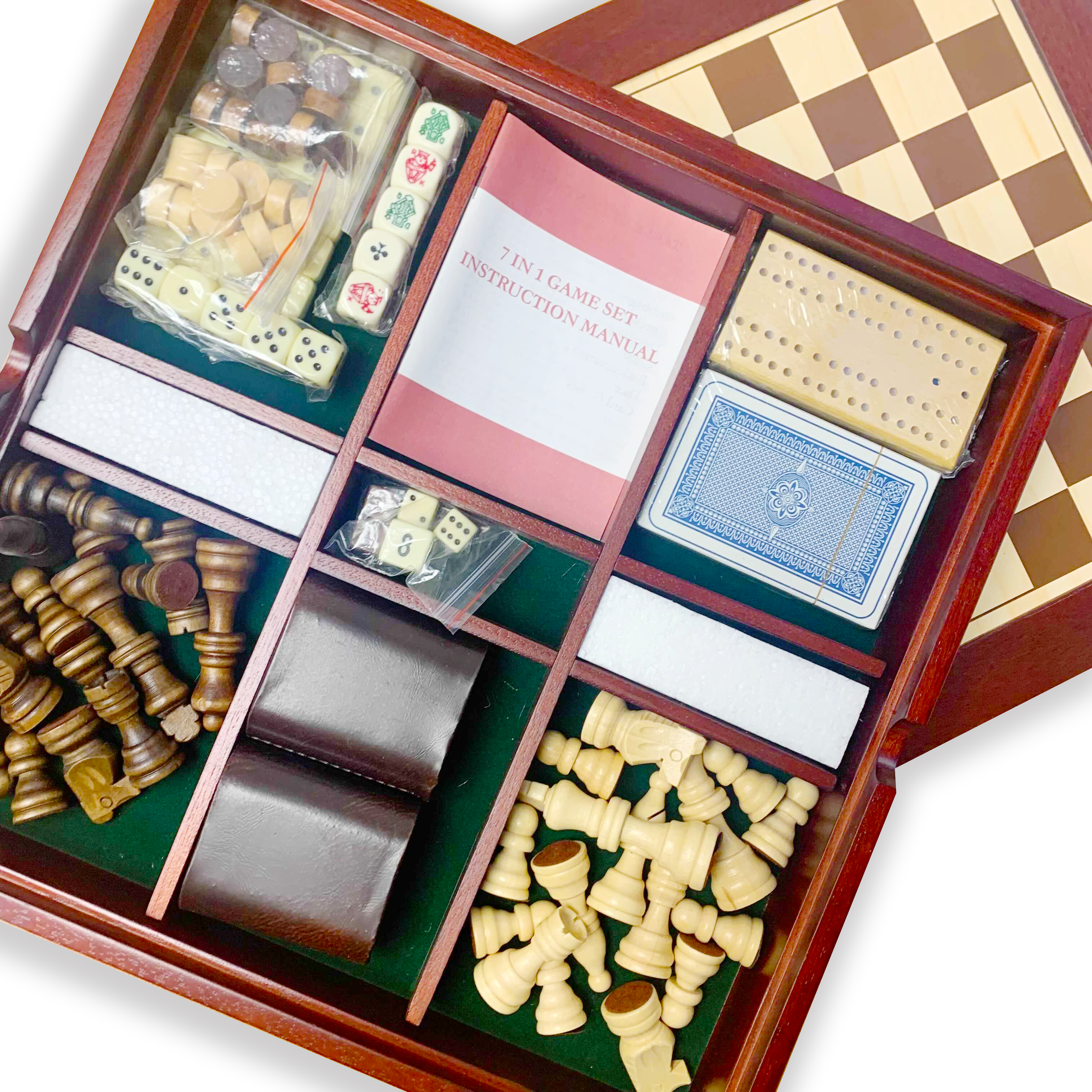 Register and Attend for Your Chance To Win!
Participants get a chance to win a 7-in-1 board game set that was generously donated to TB Vets! Please feel free to share this page and invite your friends and family to join!

Susana Williams
has been a health and fitness professional for over twenty years and holds a BA in Psychology from the University of British Columbia. She is a 200-hr Registered Yoga Teacher and an ACE (American Council on Exercise) and a Certified ACE Behavioural Change Specialist. Susana has worked for some of the major fitness-corporations in Canada, including GoodLife Fitness, Anytime Fitness, and Steve Nash Fitness World and Sports Clubs. She has also owned and operated two fitness and wellness businesses in the Lower Mainland. She is dedicated to approaching health from a holistic perspective and providing her clients, team members and students with the support and encouragement they need to reach their highest personal potential at their own pace.
TB Vets teams up with insightful and engaging experts every month to give our donors and friends an opportunity to learn something new from the comfort of their own home. From health and lifestyle to finance and estate planning, you are sure to learn from and connect with experts in various fields, as well as other TB Vets supporters. We thank our partners for sharing their expertise for free.
To access previous webinars, please click here: https://bit.ly/youtube-tbvets
If you would like to make an additional contribution, or become a TB Vets donor, every dollar you give will help us provide more respiratory equipment to hospitals and clinics across the province: tbvets.org/donate