As the province struggles in recent years with record-breaking forest fire seasons, poor air quality is making breath a challenge for many British Columbians, in particular those with underlying medical conditions such as asthma, COPD, heart disease and diabetes. That makes it critical for our frontline medical heroes to have access to the right kind of lifesaving breathing equipment, as 18-month old Kamloops toddler Harvey and his family discovered.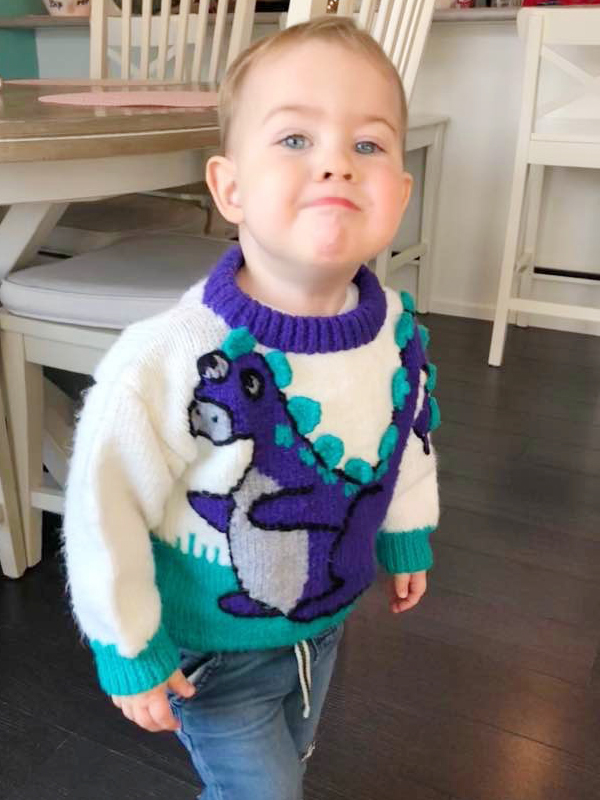 Mom Jenna rushed her little boy to Royal Inland Hospital as he gasped for air and his lips turned blue. In the ER, Harvey went limp in his mother's arms as doctors and nurses rushed in and called an Emergency Code. His oxygen level was dangerously low.
TB Vets is so grateful to donors for helping to purchase the Optiflow Junior equipment that provided Harvey with the oxygen he desperately needed in those critical moments.
Harvey was eventually released from hospital, but it was not the end of his ordeal. With Kamloops thick with smoke and heavy particulate from nearby fires, Harvey collapsed again, this time while struggling to breathe at daycare.
He was again transported to hospital and eventually diagnosed with asthma. Harvey was treated with steroids and ventilation for 13 days.
The child-sized ventilation system was a real life-saver, and the family is immensely thankful to TB Vets donors for supplying the equipment that kept Harvey alive.*