Since 1996, TB Vets has supported the Tuberculosis (TB) Research Program led by Dr. Yossef Av-Gay.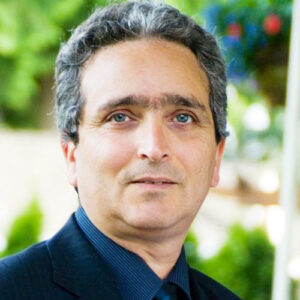 TB is caused by Mycobacterium tuberculosis (Mtb), which is one of the most devastating infectious agents in the world today. One-third of the world's population is exposed to TB with over 10 million new infections taking place each year.
Treatment for TB normally involves a combination of three antibiotics given together for six months, yet the disease continues to take the lives of nearly two million people annually. The disease has thrived with the prevalence of HIV (Human Immunodeficiency Virus) and the emergence of multiple antibiotic resistant strains. 
As a public health threat in Canada and worldwide, immediate action is needed to develop new therapies that attack antibiotic resistant strains. With the support of TB Vets, Dr. Yossef Av-Gay is leading the way.
A new way to fight infection
Dr. Av-Gay's previous work has shown that Mtb, the infection that causes TB, is able to sense oncoming white blood cells that fight it. Mtb reacts by neutralizing the cells, and the infection continues to grow, resulting in active TB. Although antibiotics help stop the bacteria from growing, Mtb increasingly develops resistance to these drugs.
Rather than relying on killing Mtb, the Av-Gay team's new approach intends to stop Mtb from doing what it does – neutralizing the immune system. This approach takes on from the fact that most people can recover from TB, and their bodies know how to stop Mtb from neutralizing white blood cells. Dr. Av-Gay hopes to translate this into treatment for those who do get severely sick.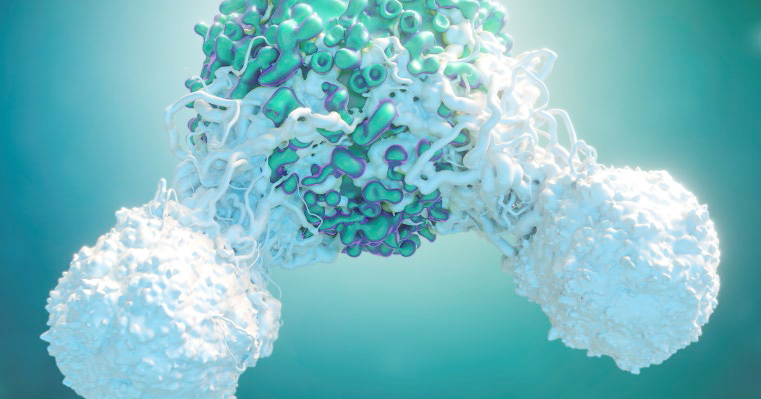 White blood cells fight infection but are neutralized by Mtb, resulting in active TB
The novel approach involves changing the body's response to infection so that cells can't be neutralized. Ultimately, the aim is to make the human body more hostile to Mtb, mimicking the bodies of those able to fight off TB on their own. As this does not involve antibiotics, Mtb can't morph to become resistant.
A cross-discovery
Dr. Av-Gay's team has recently made a striking discovery. Initial research has shown that drugs designed to treat certain diseases such as Parkinson's disease can clear Mtb from white blood cells, putting the cells back into operation as infection fighters. These drugs have the potential to be a powerful tool in our arsenal of weapons to fight TB infection.
Invest in TB. End TB.
Dr. Av-Gay and his team are dedicated to continue exploring the use of novel drugs to treat TB. This exciting new avenue could revolutionize the way we treat the deadly disease.
The support of TB Vets donors like you has helped advance the field of TB treatment in the last five years. Your commitment empowers homegrown research with a global impact. With your continuous support of TB Vets, we can hope of life-saving new developments in the years to come.