We are proud to report the impact of our donors' dollars to BC's respiratory frontline.
Danny Redden, Board Chair, and;
Kandys Merola, CEO
From the Board Chair and CEO
At TB Vets you are an important part of our community, and we are honoured to share highlights from the past year and celebrate some of our accomplishments.  
In this Annual report, we continue to share stories of those who are grateful for the medical care they received with TB Vets donors help.  This includes a heartfelt account from brave parents with their tiny new born.
Also please see the TB patient story from Courtney Steen, a compassionate Recreation Therapist on the Tuberculosis Unit at Vancouver General Hospital. 
We also recognize Dr. Steve Reynolds, Royal Columbian Hospital & SFU, research on the Lungpace system his team has explored and a note of thanks from Respiratory Technician students from Thompson Rivers University. 
TB Vets is fortunate to have welcomed fantastic new members to the Board of Directors to help build on the tradition of excellence and deliver on our mission to sponsor lifesaving respiratory equipment to British Columbians of all ages, and to make a meaningful impact in the community while honouring our deep-rooted Veteran history.
Once again, I thank you for your dedication and support of TB Vets.  We are deeply grateful for donors like you, and for your vision and leadership. You are helping us ensure that TB Vets remains ready to take on life's respiratory challenges – today and in the future. 
With Sincere Gratitude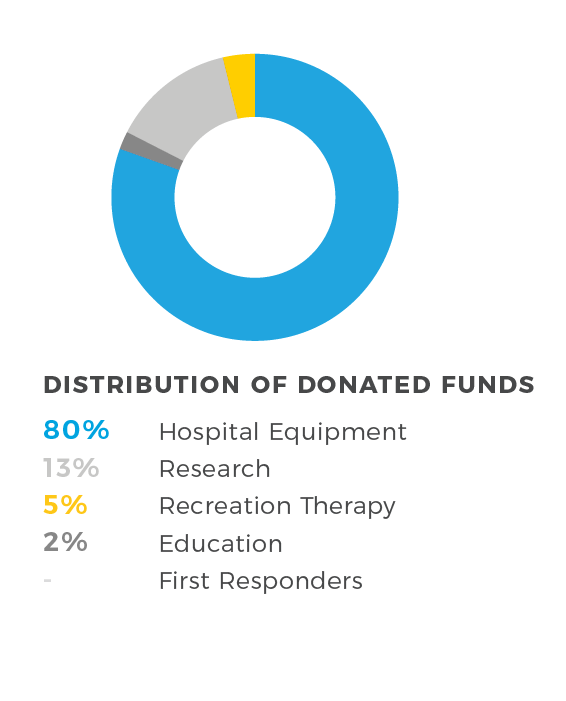 In 2021-22, TB Vets Charitable Foundation's cost per dollar was 24 cents (excluding community awareness and public engagement), which is lower than the industry average of 26 cents.
Thanks to our donors, our 2021-22 consolidated revenue, including investments, totalled $1,634,625 Together with our donors and supporters, we have made a direct and significant impact on respiratory care in our province.

The following financial highlights are based on TB Vets' audited financial statements for our fiscal year ending September 30, 2022. The Foundation's statements are audited by Rolfe Benson LLP Chartered Professional Accounts and are available on our website* at: tbvets.org/audited-financials

"I am pleased to donate in memory of my parents, both Veterans of WWII, and especially in memory of my mother, who was herself a TB Vet."
"I was a respiratory physician at St. Paul's for thirty years so I know the problems your research seeks to solve."
"My mom always donated for years until she died, and I carried on her tradition when I became an adult. I work alongside respiratory therapists, and I know your organization is doing such important work!"
"My father had TB when I was a small boy and was in Jericho Hospital in Vancouver. This is one of the reasons I support this charity."
"I am truly grateful for all the support and work you do for so many. I also love the TB Vets Key Tags! I feel secure that my belongings could make it back to me should they ever become lost– an added bonus to making any donation. Thanks for all you do!"
"I was born in 1947 and my mother contacted TB sometime in my first year. She spent the next four years in hospital both in VGH and Tranquille Hospital in Kamloops. She lost some ribs and a lung in the road to recovery, and as I understand she was one of the lucky ones that benefited from a new drug that was discovered that time. My mother was just 24 when she got sick, but she lived till she was 78. TB Vets is very close to my heart."
"TB Vets Key Tags have certainly been a saving grace in the past. Had my keys not had the tags, I would have certainly lost them forever, and the replacement expense would have been significant!"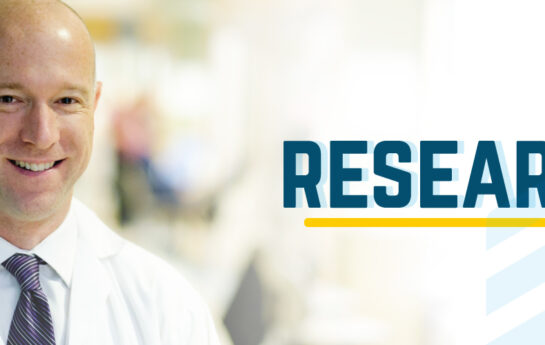 Goodbyes already had a more profound meaning for David Garcia, who lost his wife to cancer nearly a decade ago. He and his son know …
Board of Directors, 2021-2022
Dr. Eric Yoshida MD, MHSc, FACP, FACG, FCAHS, FAASLD
Patron
Kandys Merola
CEO
Jennifer Kastelein
Danny Redden
Board Chair
Amar Tiwana
Heddy Bing
Vice Chair
Frank Gavaghan
Gordon Coburn
Secretary / Treasurer
Peter Merola    Sue Des Lauriers